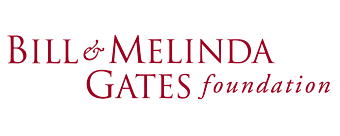 This website was developed as part of the Bill & Melinda Gates Foundation Contract No. 24576 for Plant Breeding E-Learning in Africa.
Participating Institutions
Plant Breeding E-Learning in Africa is a partnership between Iowa State University and the following institutions:
Improved MSc in Cultivar Development for Africa (IMCDA)
The PBEA e-curriculum supports the IMCDA project managed by Alliance for a Green Revolution in Africa (AGRA). IMCDA integrates internships, faculty upgrading, and the expansion of in-house breeding programs for training purposes, with the objective of comprehensively modernizing plant breeding education in Africa.
Associated Departments and Centers at Iowa State University
Agronomy
Agricultural Education and Studies
Horticulture
Industrial and Manufacturing Systems Engineering
Agronomy Distance Programs Development Laboratory