The power of networking and incorporating effective tools from many sources is the key to effective classrooms and programs.  No one program is a one-stop shop.
The PBEA Professional Learning Community worked with colleagues in Africa and beyond to make this project a success. To receive our Newsletter or contact us please email Dr. Michael Retallick (msr@iastate.edu)
African Partners:
Other: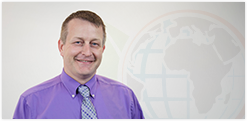 Mike Retallick
Professor and Chair,
Iowa State University (ISU)
Phone: (515) 294-4810
Office:
201 Curtiss 513 Farm House Lane Ames, IA 50011
Contact the PLC team (pbeaplc@iastate.edu) if you are interested in our services or would like to include our work and staff in any funding opportunities.